SNACKEX aims to deliver the most valuable trade event experience to savoury snack industry professionals at the most reasonable cost.
By exhibiting at SNACKEX you have access to global markets and to core customers in the savoury snack and snack nut business, all looking for products like yours. SNACKEX consistently attracts decision makers from multiple markets to give you more leads and better results!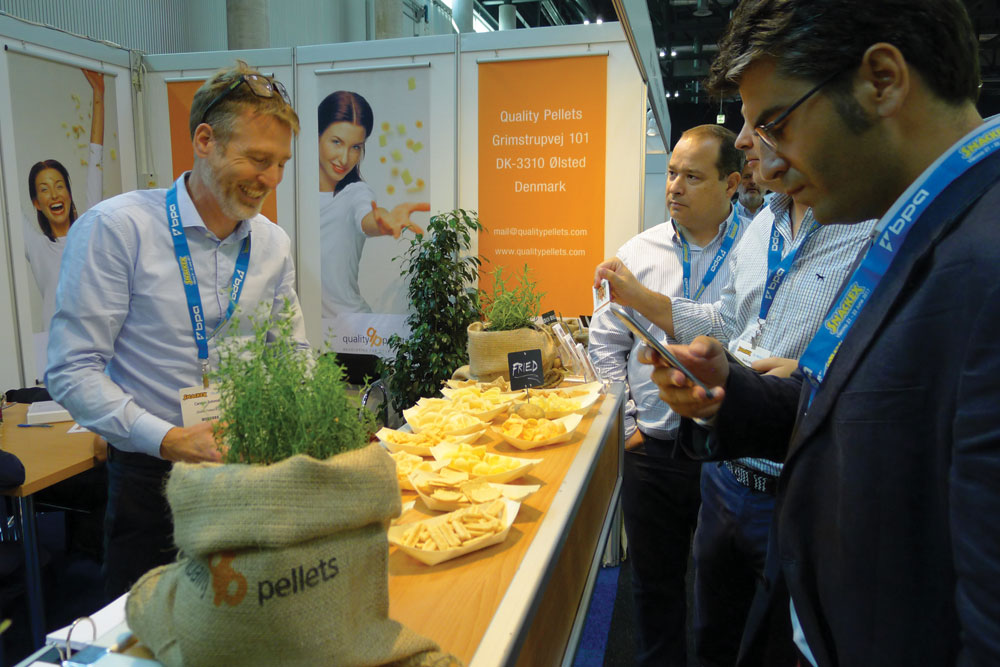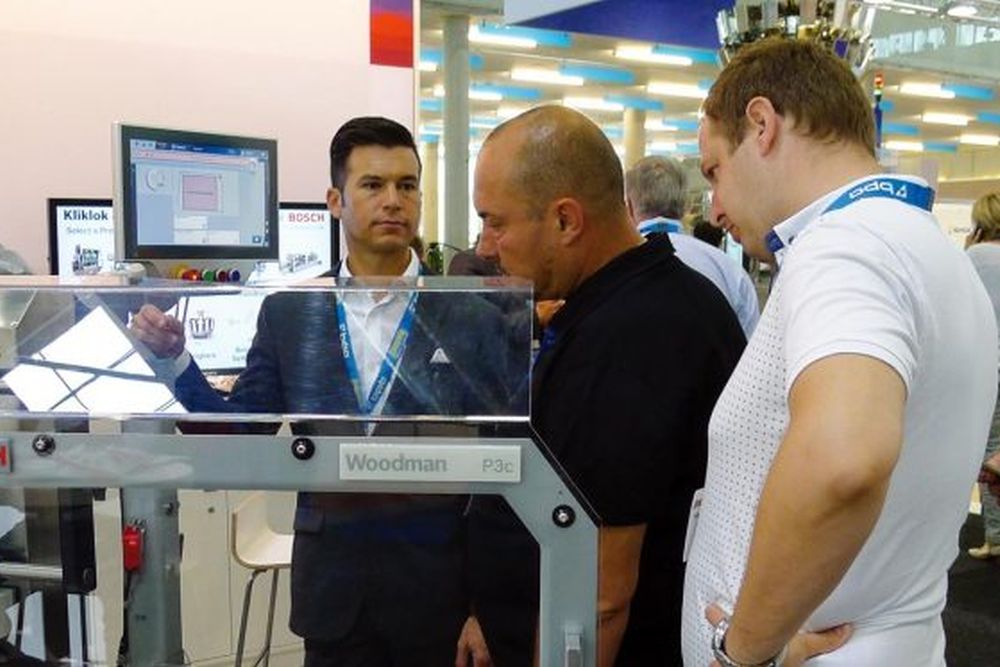 to the decision makers of
the industry
to an audience that is
ready to buy
and new prospects from
around the world
We are able to reach out to the European industry and beyond to provide a fantastic networking platform and an excellent environment in which to do business. SNACKEX brings together savoury snack industry professionals from more than 70 countries around the world.
You won't find a better snack processing and packaging trade show experience, so come on-board and take part in the industry's leading sourcing and networking event for yourself.
Interviews from previous SNACKEX exhibition held in Barcelona 2019
  Interviews and testimonials   
1 Exhibition and top level conference under one roof, providing the opportunity to target buyers, specifiers and influencers
2 Unrivalled opportunities to network – with visiting snacks professionals, conference delegates and other exhibitors
3 You will meet leading decision makers – 70% of attendees at
the last event had a buying influence
4 You will get international exposure – meet buyers from over 70 countries
5 Close a deal – many exhibitors polled at the last SNACKEX closed a sale right there on the show floor!g influence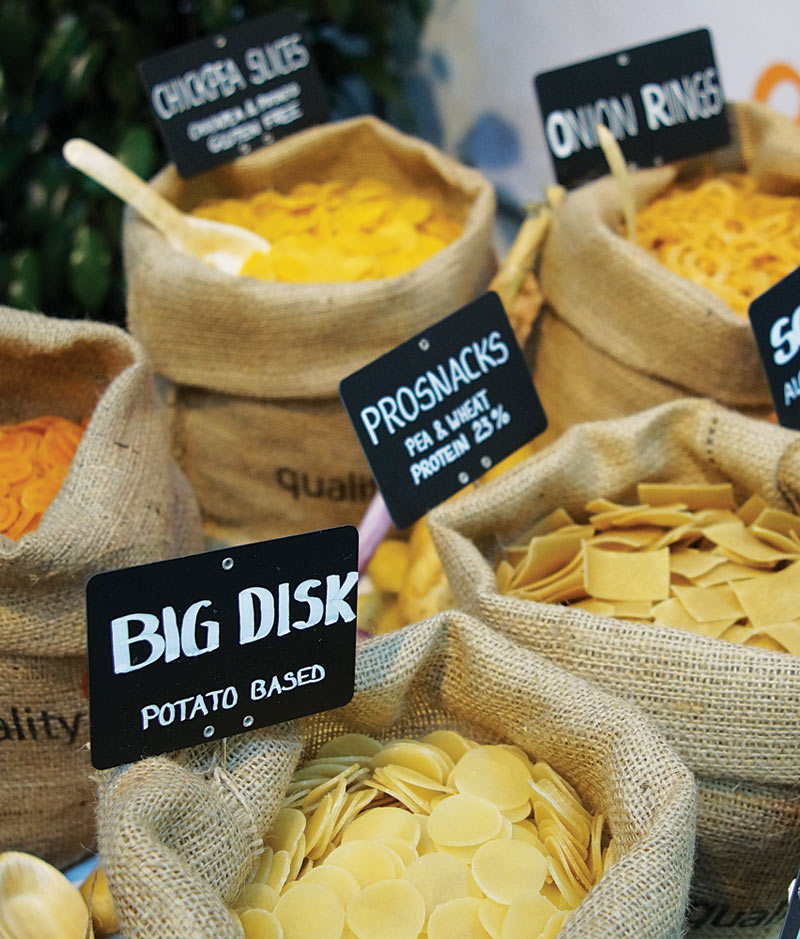 "SNACKEX is excellent! much of the fair's appeal lays in its tightly defined focus - many of the bigger shows are too diverse whereas SNACKEX is very much concentrated on snacks "
Yves De Vinck
CEO, Roger& Roger -Croky
"Visitors at SNACKEX tend to be decision makers and professionals, not like at the big exhibitions"
Verónica Ballesteros
Corporate Communications Manager, Liven
"SNACKEX is the perfect platform for networking with the snacks business"
Paweł Świerkula
Vice President, Promar
Copyright © 2018 European Snacks Association asbl. All rights reserved.