SNACKEX 2022 visitor information
Fairground and social functions admission policy. Latest update: 3 May 2022
All COVID-19 related access restrictions have been lifted.
Access will be granted to all visitors having a visitor, delegate, exhibitor or contractor badge.
Wearing an FFP2 mask is highly recommended but not mandatory.

Online pre-registration is required for all types of access badges as on site registrations are not possible. Attendees who have pre-registered will come on site at entrance of Hall A4 and print their own badges at the self-reg desks and will therefore gain access.

 —————————————————————————————
For information on international travel and country entry regulations please keep an eye on this page.
SNACKEX is the world's most comprehesive international trade fair dedicated exclusively to the savoury snack sector.
Savoury snack industry professionals attend SNACKEX to get solutions to the industry's most pressing challenges and meet others who can help improve their products. At SNACKEX you will find solutions for your most critical issues and discover new technologies and product ideas that will give you an advantage over your competition.
SNACKEX gathers snacks makers, retailers as well as industry's leading suppliers of raw materials and ingredients, flavours, snack processing equipment, packaging machinery and consulting services in one convenient place.
Attending SNACKEX and meeting suppliers or buyers face to face is more efficient than searching for weeks on the internet and waiting for responses!
At SNACKEX you will:
Discover the latest innovations in snack development, processing and packaging
See new equipment and solutions from the industry's most prominent companies
Find new suppliers or buyers / retailers that you'll want to know about
Meet existing suppliers or buyers/retailers that you might want to touch base with
Do business with hundreds of the industry's top suppliers, buyers and retailers
WHO SHOULD VISIT THE TRADE FAIR?
SNACKEX is a unique opportunity for you to access the international savoury snack industry.
Anyone involved in the savoury snack business will benefit from the array of suppliers and snack makers exhibiting at SNACKEX:
Executives trying to find new solutions to become / remain the market leader
Decision makers involved in choosing the best processing or packaging machinery
Retailers looking for new products to buy
Engineers who identify equipment needs
R&D staff who determine the process needs of tomorrow
Plant supervisors who manage the production lines
All staff members that you count on for new ideas
HOW TO GET THERE
SNACKEX is taking place at:
Hamburg Messe
Messeplatz 1
20357 Hamburg / Germany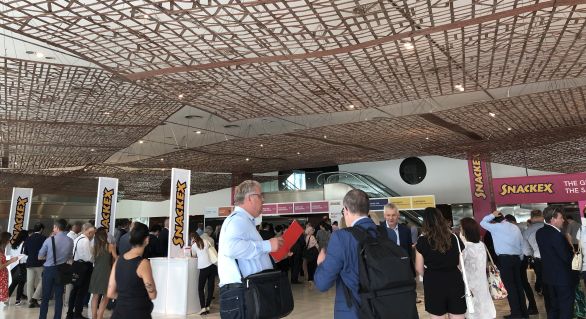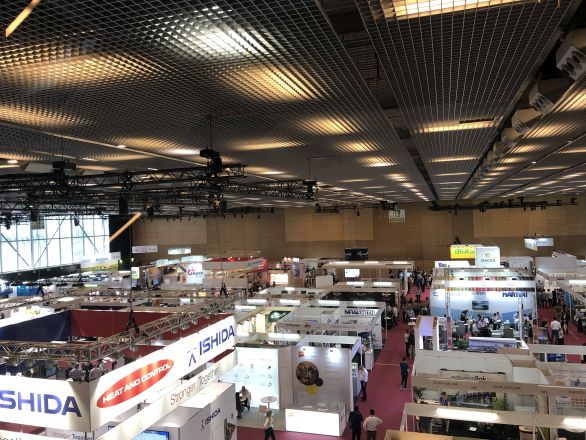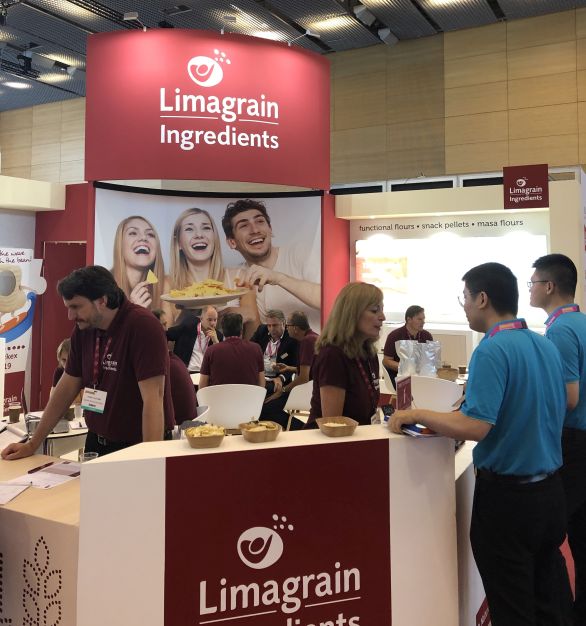 Copyright © 2018 European Snacks Association asbl. All rights reserved.