Once you've made the right decision to exhibit at the savoury snack industry's leading event, promote your presence by including the SNACKEX logo on all your promotional materials!
Use the resources below to promote your presence.
Getting the right buyers to your stand will strongly depend on how well you promote your presence at the show to your target prospects.
After all, you know better than anyone else who you are trying to reach.
–  Define your aims
–  Plan thoroughly and early
–  Establish a budget
–  Develop a message
–  Use powerful graphics
–  Use the SNACKEX logo
SNACKEX Logos
VISIT OUR STAND LOGO –
CLICK TO DOWNLOAD
MOVE YOUR BUSINESS FORWARD LOGO –
CLICK TO DOWNLOAD
JOIN US –
CLICK TO DOWNLOAD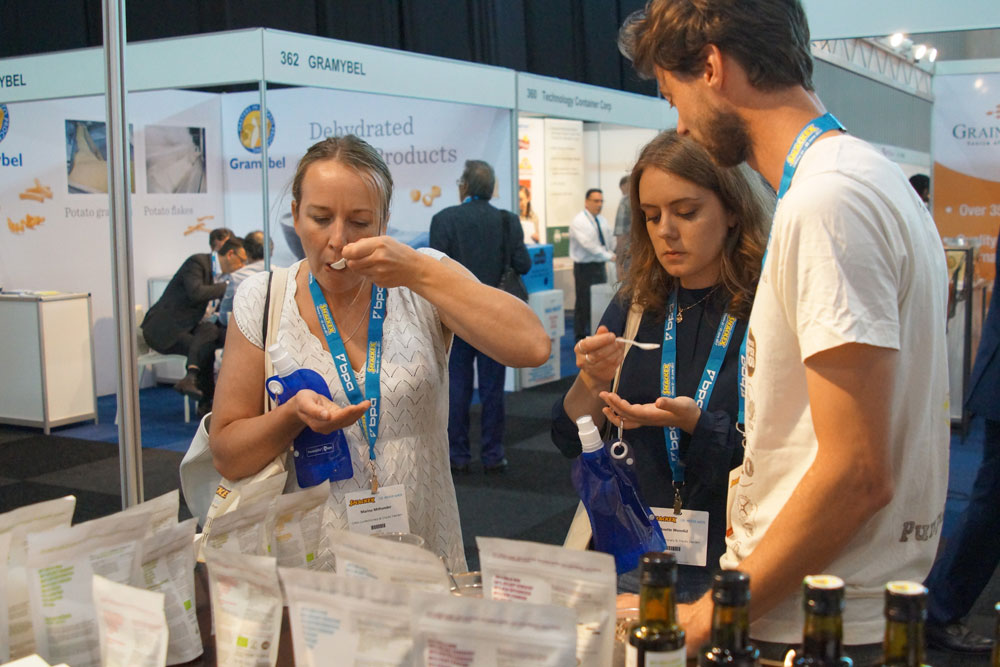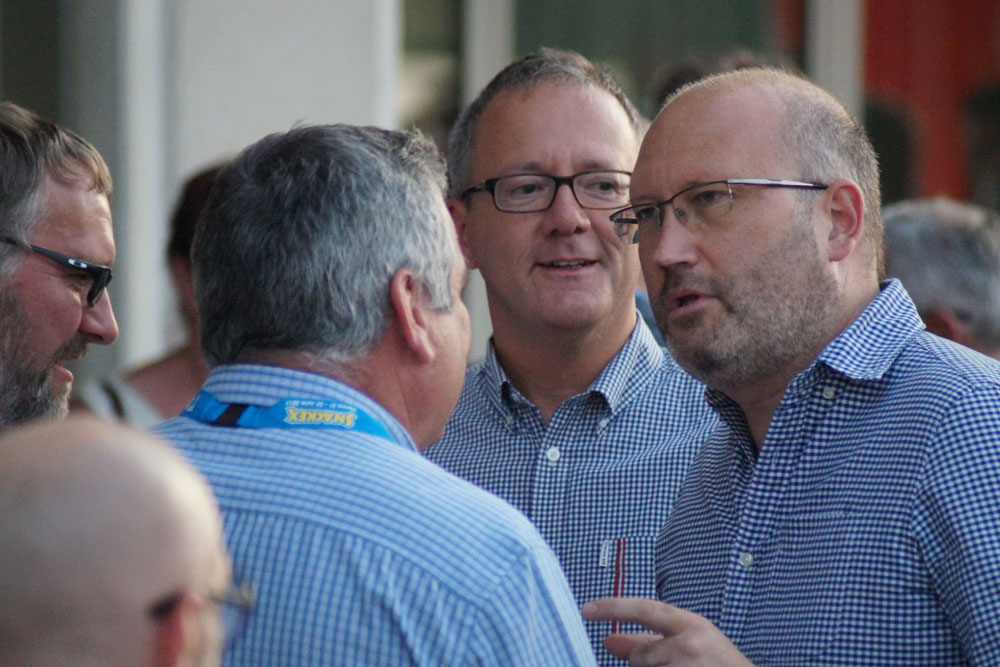 Get your voice heard and stand out from other exhibitors!
SNACKEX is a big deal. Every exhibitor is competing for visitor's attention. Give yourself that extra edge to drive visitors to your stand and ensure they'll recognise your brand. Be creative!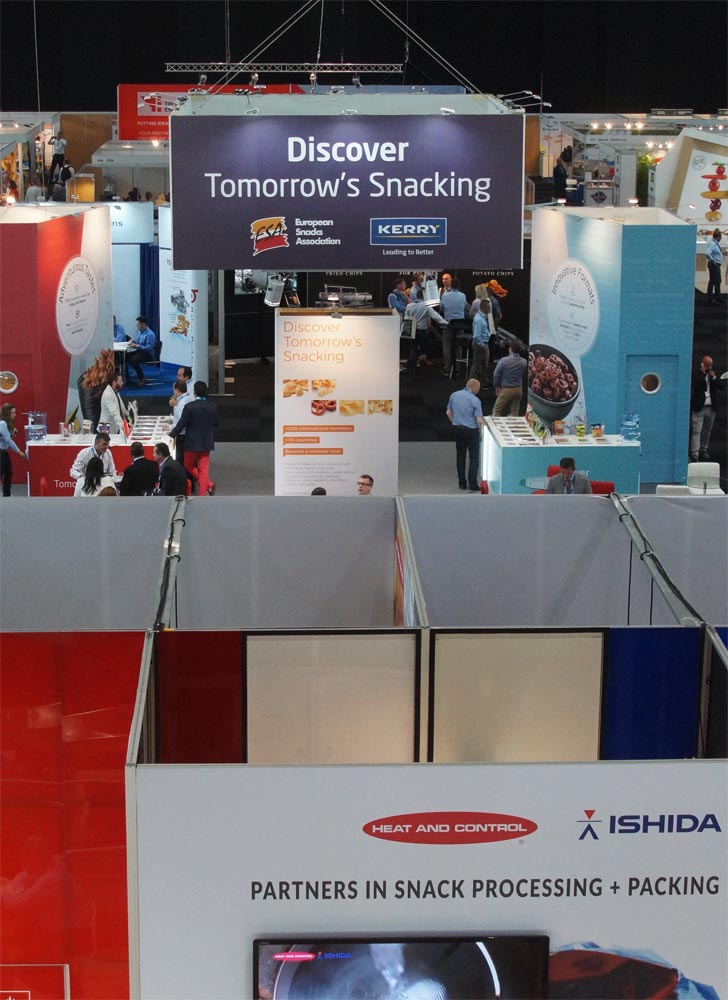 Our exclusive branding packages are the perfect way to promote your company, your brand and your product. They are cost-effective, diverse and impossible to miss.
Above all they reinforce your commitment and support to the savoury snacks industry, to SNACKEX and to its attendees.
In return you will receive the following extra advantages:
Recognition as a sponsor at the conference sessions
Your company logo on the SNACKEX website with weblink
Become a sponsor and make your brand stand out!
In order to obtain further detailed information about branding opportunities and what is available please contact us by clicking the below button:
Depending on availability SNACKEX branding opportunities may include:
Welcome reception networking event
Floor plan orientation boards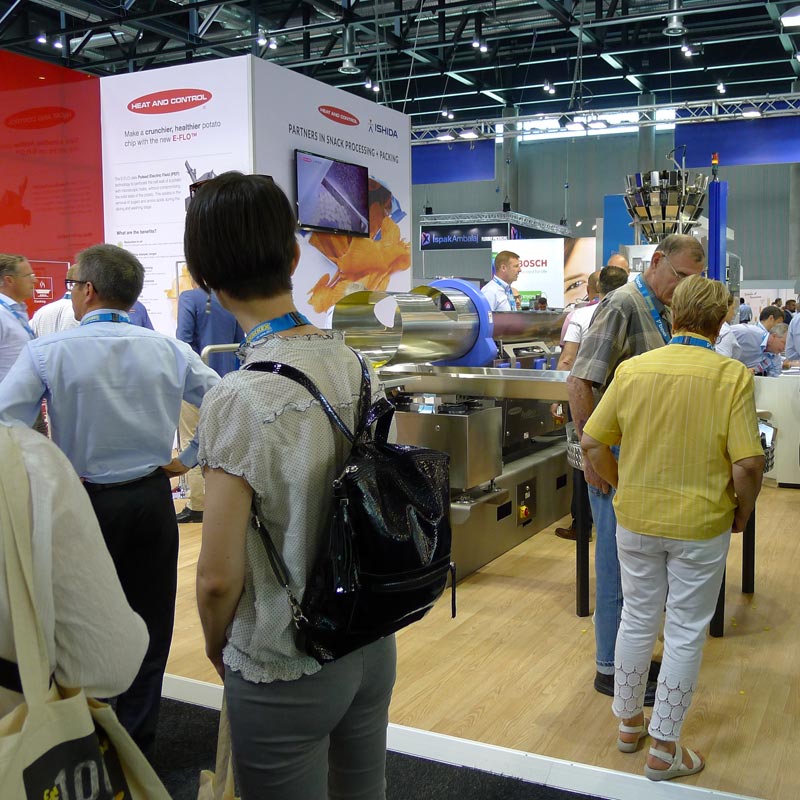 Copyright © 2018 European Snacks Association asbl. All rights reserved.