SNACKEX 2024 Trade Fair Registration will be launched end of January 2024.

Trade fair address: Mässvägen 1, 125 30 Älvsjö, Stockholm, Sweden
Visitor entry is FREE OF CHARGE. In order to access the trade show you are required to pre-register ONLINE as of end of January 2024 onwards.

• On-site badge pick-up procedure for visitors will be announced early in 2024

Visitors are now able to purchase
Welcome reception
tickets. This event is very popular and a great business networking opportunity that must not be missed.
To be able to purchase your reception tickets you must first register as a trade fair visitor and within your account the option to purchase a ticket will be available.
To purchase your tickets click here:
Snack Science Hub Sessions Daily Schedule from previous SNACKEX edition

Acrylamide: latest challenges and updates
Andy Curtis – Scientific and Regulatory Affairs Manager, European Snacks Association asbl
Innovation of the chips production process by the application of pulsed electric fields (PEF) and its potential for new product developments
Prof. Dr. Stefan Töpfl – Managing Director, Elea GmbH
Consumers and snacking – what does the future look like?
Alex Skidmore – Market Intelligence Manager, Griffith Foods
Latest developments in raw material choices and their impact on snack production
Vette Mareen; Cindy Semeijn – Research and Development Department, Emsland Group
Benefits of digital heating in reaching sustainability goals

Ton Knipscheer – Global Sales Director, Watttron
Production of low-fat snacks? – a presentation of the differences between roasting and frying
Fredrik Rönnberg – Sales Manager, Rosenqvists
Functional Blends – A dive into crunchy nut coating technology
Gerard Smelt – Senior Product Developer, Koninklijke Euroma
Pasteurization of nuts: the answer to food safety?

PhD. Sébastien Muller – Technical Sales Manager, Revtech
Chew on this: let's talk about new, green snack packaging
Dr.Andrea Cassinari – Group Quality and Global Regulatory Affairs Director, Gerosa Group
Aflatoxin: A "Negative" when you Ship can still be a "Positive" on Arrival
Julie Adams – VP Global Technical/Regulatory Affairs, Almond Board of California
Practical in-line process measurements in the Baking and Frying industry
Andrew Brunt- Director of Sales, EMEA, NDC Technologies
Better Baking Begins Here: Oven Theory, Setup & Execution
Ken Zvoncheck- Director – Process Technology, Reading Bakery Systems
New technique solves 4 major chips processing challenges
Emerson Jiménez Barajas – Application Manager – FAM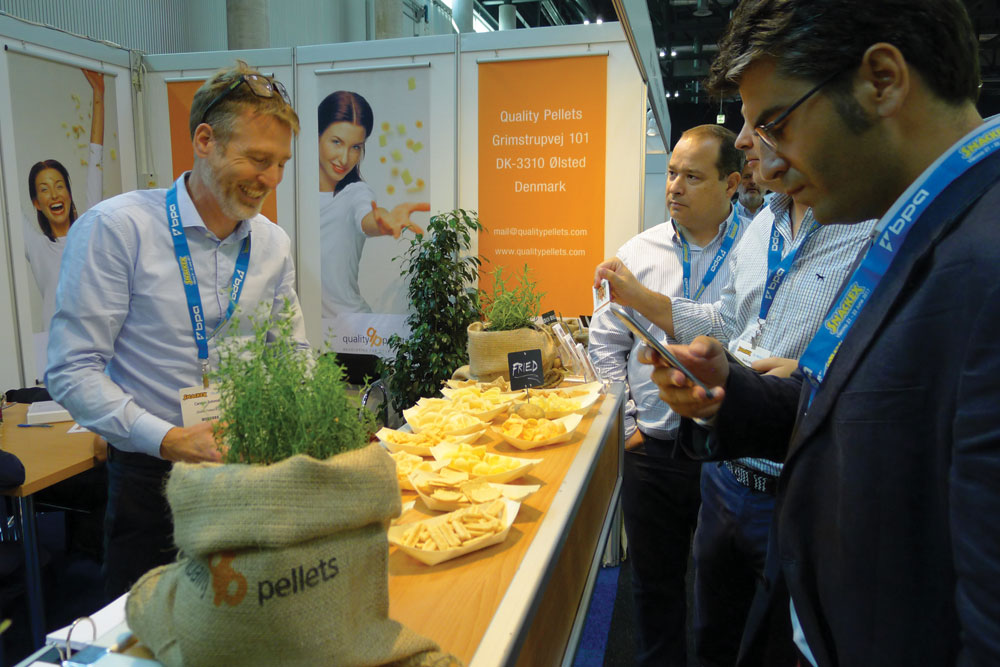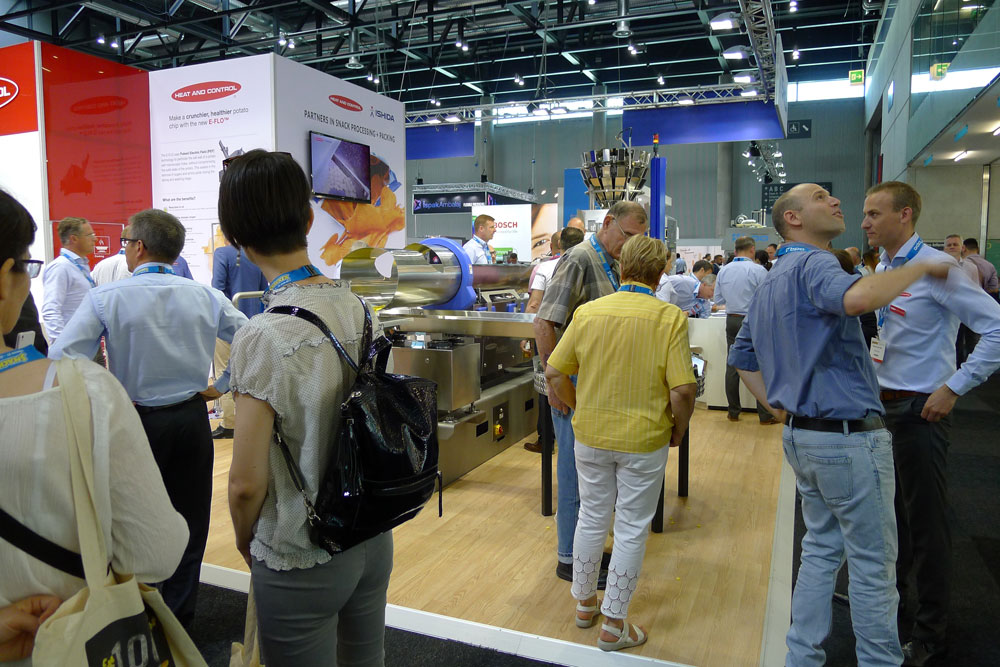 SNACKEX is strictly for trade and business professionals related to the industry sector only
General public and persons under the age of 18 will not be permitted entry.
The organisers of SNACKEX strive to ensure that only qualified trade and business professionals attend the exhibition to deliver a productive business environment for both visitors and exhibitors. We reserve the right to request further proof of eligibility prior to badge issue, and also to refuse entry if necessary.
Badges are non-transferable and visitors found to be facilitating this will be not eligible for entry into SNACKEX or future exhibitions.
Please note that SNACKEX has a general no refund policy.
"SNACKEX is the perfect platform for networking with the snacks business"
Paweł Świerkula
Vice President, Promar
"We had a wonderful show with about 40 good leads"
Mark Carlson
Sales Engineer, Filsorb
"Visitors at SNACKEX tend to be decision makers and professionals, not like at the big exhibitions"
Verónica Ballesteros
Corporate Communications Manager, Liven
Copyright © 2018 European Snacks Association asbl. All rights reserved.